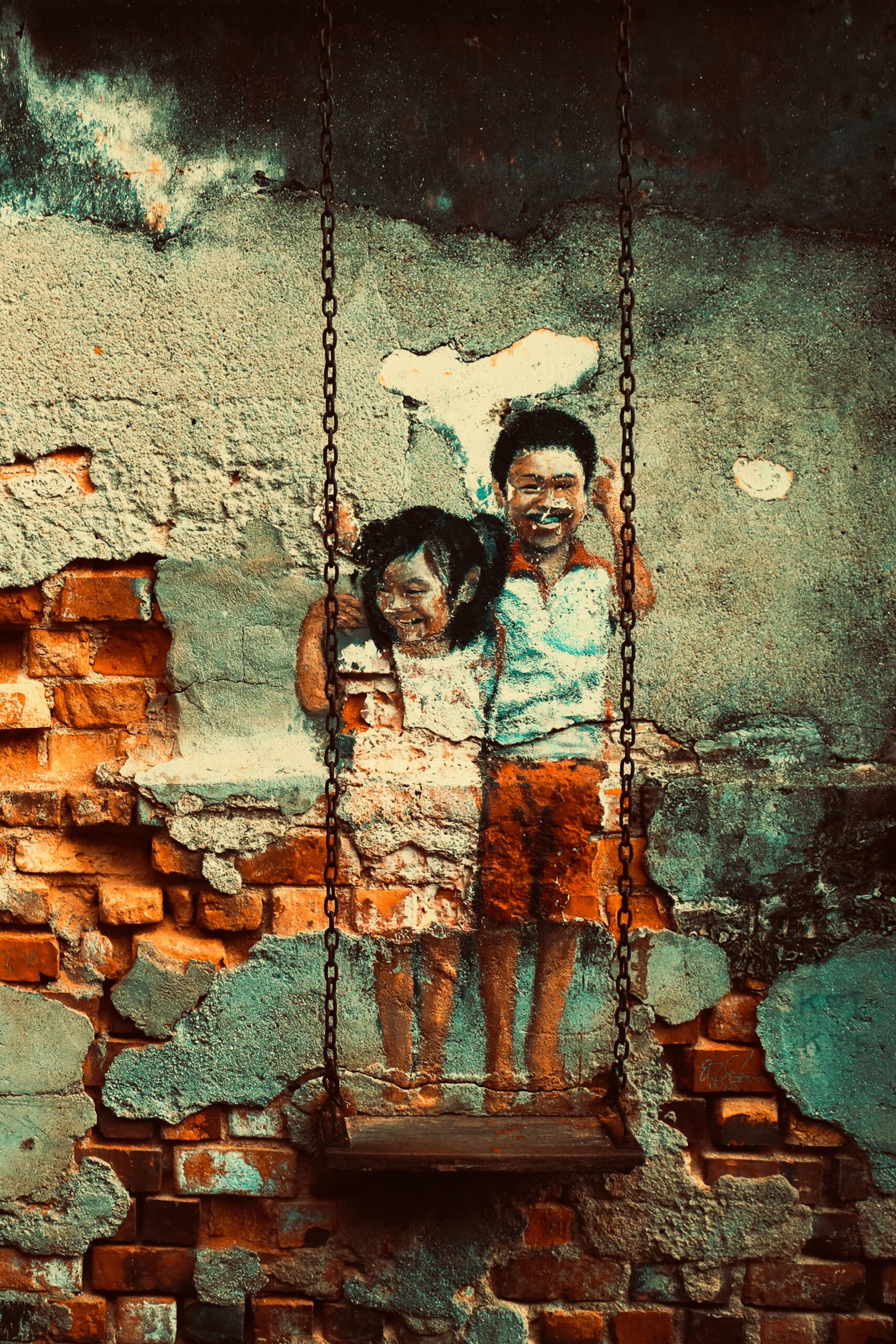 It's easy to find the best vacation deals, but it's even easier if you know which travel sites are offering the best discounts and perks.
Getting the best vacation deal can be achieved through research, comparison, and timing. Booking a packaged vacation inclusive of flight, accommodations, and land transportation can be time-saving and sometimes cheaper – but it isn't always the case. The best approach is to identify your options and browse through them to compare different vacation deal combinations, and you will be surprised.
Sometimes, it is better to book your flight separately as some are cheaper that way. If you plan to have a vacation and are on the hunt for the best deals, below are some of the package you can check out first.
Malaysia Cuti-cuti Destination
* KUALA SELANGOR PRIVATE TOUR
* LANGKAWI PRIVATE PRIVATE
* TERENGGANU PRIVATE TOUR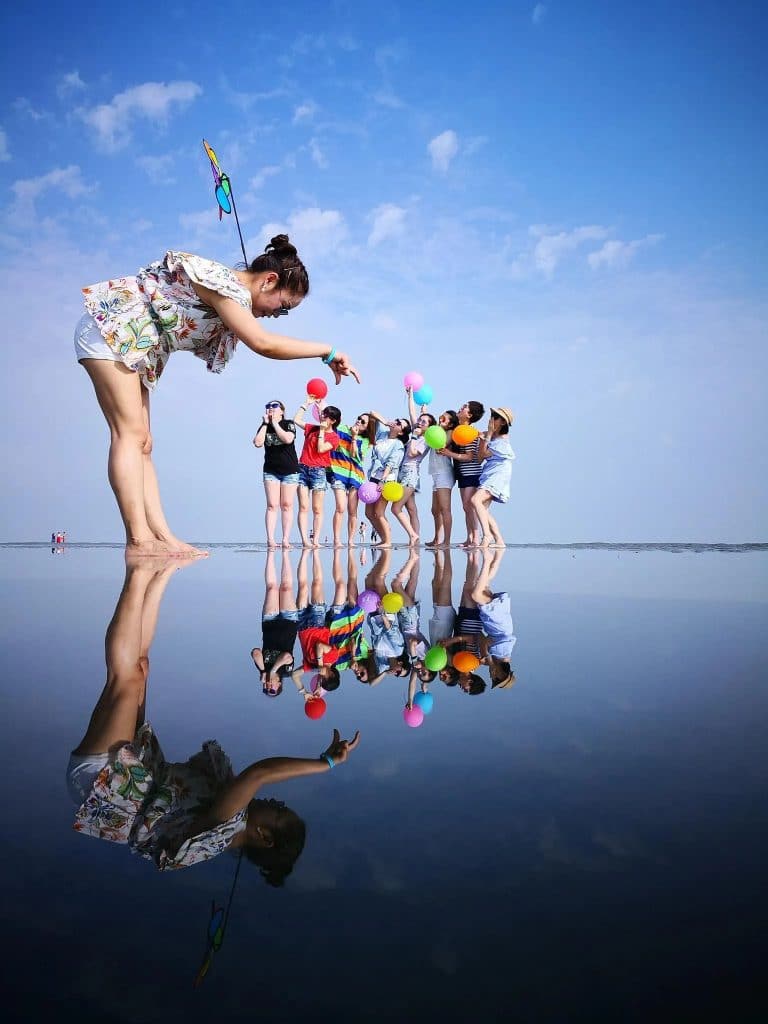 Travel hacking may be a good option if you're looking to take a vacation without spending much money. Some people have even used "hacking" to finance their vacations around the world. The reality is if you aren't careful, your trip could take a wrong turn quickly.
Travel hacking does not involve hacking into computers or data servers. In its simplest form, it means making the most of rewards that credit cards, airlines and have to offer. The end goal in all cases remains the same — saving money.
Finding good deals is one part of travel hacking, but it's not everything. It's also about using certain programs to make your journey easier and more lucrative. To start, you should look closely at credit card, airline and travel agent rewards which can help you score easy upgrades, travel points and bonuses.

Looking to go on a holiday? Whether it's for business or leisure,we compiled our Tour Packages, Private Tours, Corporate Travel, Travel Vouchers, International Holiday Packages, Malaysia Holiday Packages, Cruise Package, Airline Tickets Booking, Golf Course Packages, Visa Applications and more

Malaysia is a country of contrasts, where different languages and cultures fuse and merge to create a unique Southeast Asian nation that's quite unlike any of its neighboring countries.
Malaysia is home to beautiful coastline, tropical islands and coral reefs that are scorched by the sun. Humid rainforests in Borneo and on the mainland are full of rare wildlife, while the highlands are always a cooling retreat from the heat.

Turkey, Kazakhstan, Cruise, Vietnam, Russia, Balkan Countries, Uzbekistan, Morocco, Spain, Portugal, UAE Dubai, Egypt, Amsterdam, Switzerland, Paris, London, New Zealand, Australia and Eastern of Europe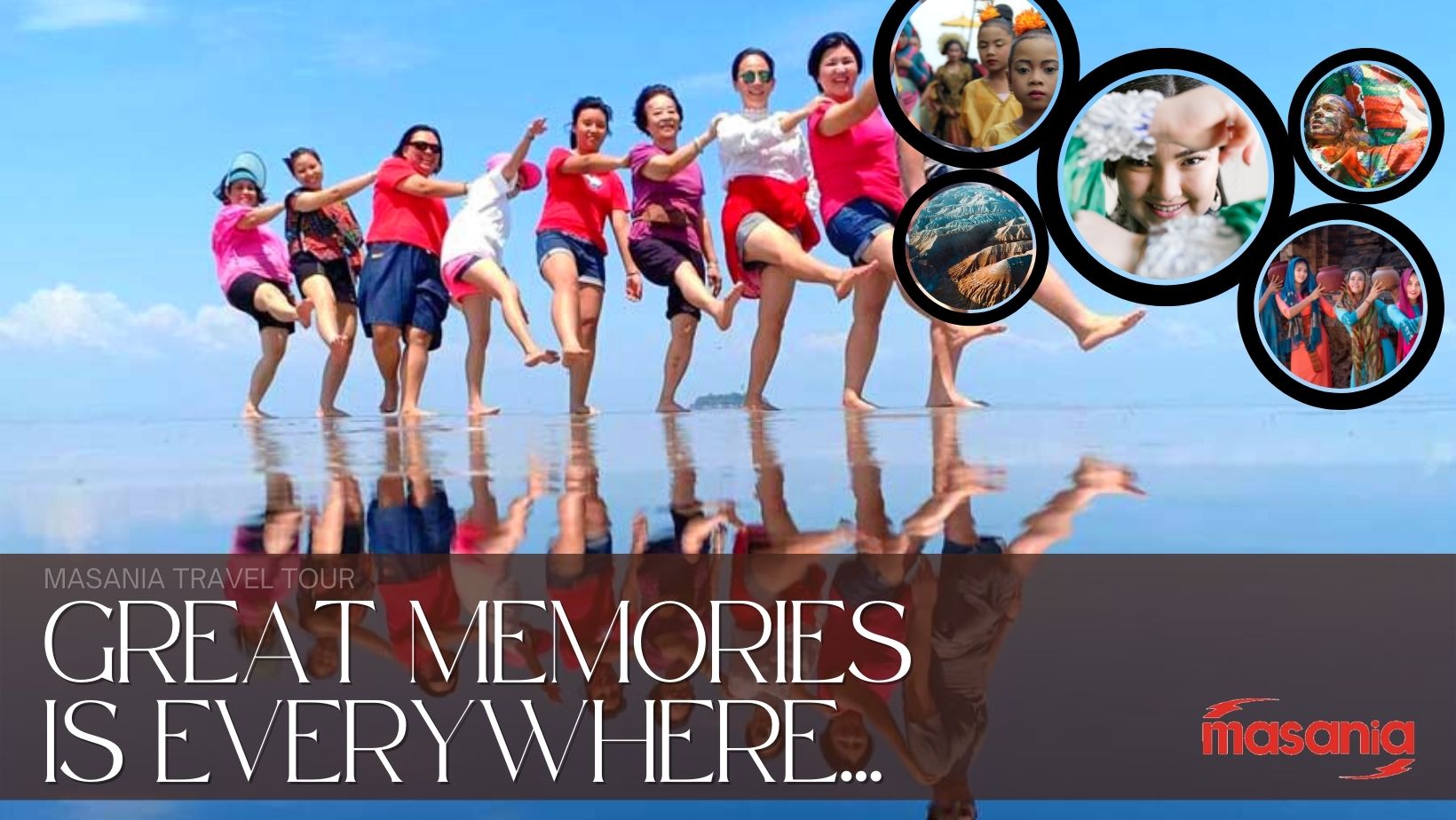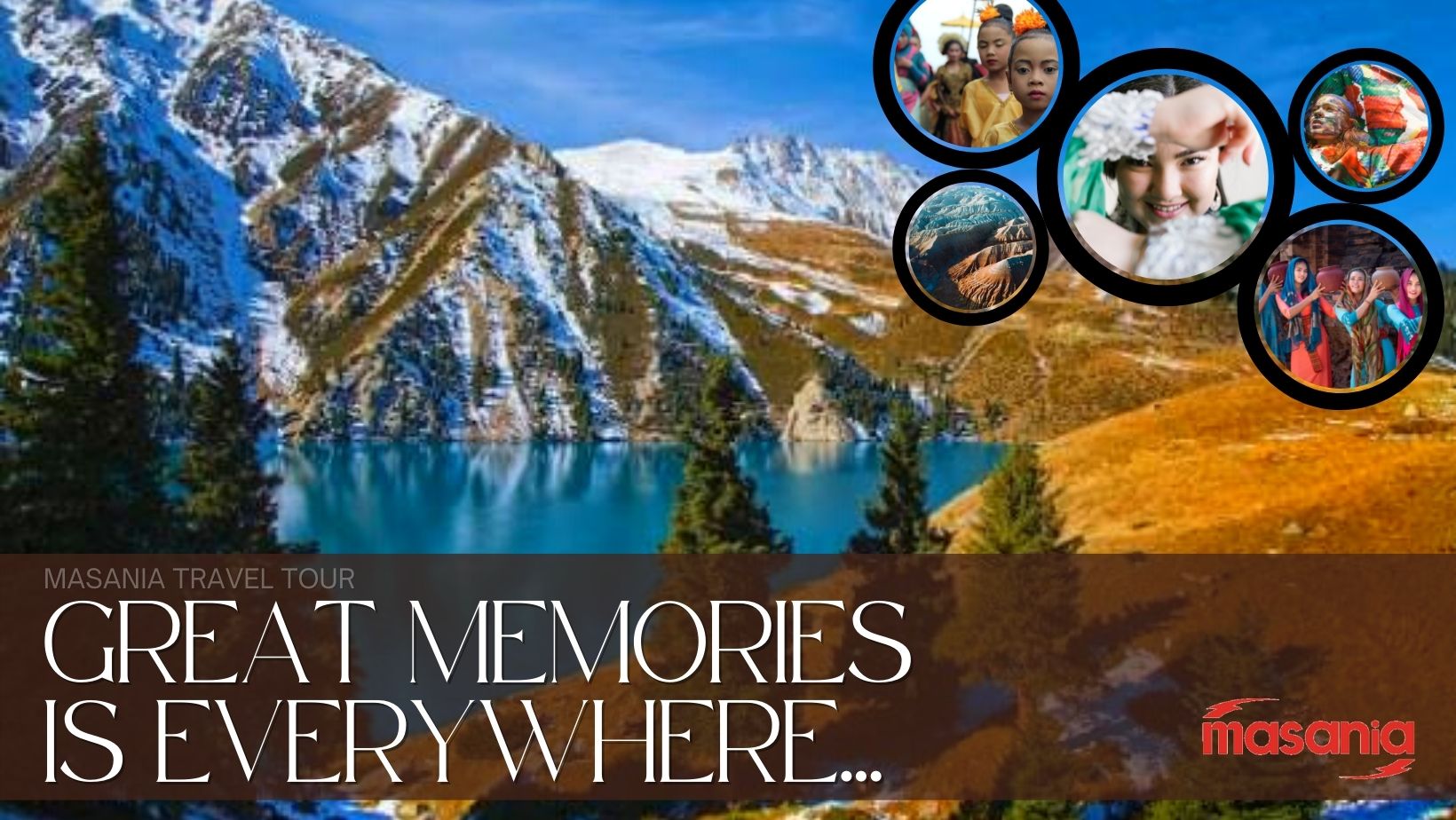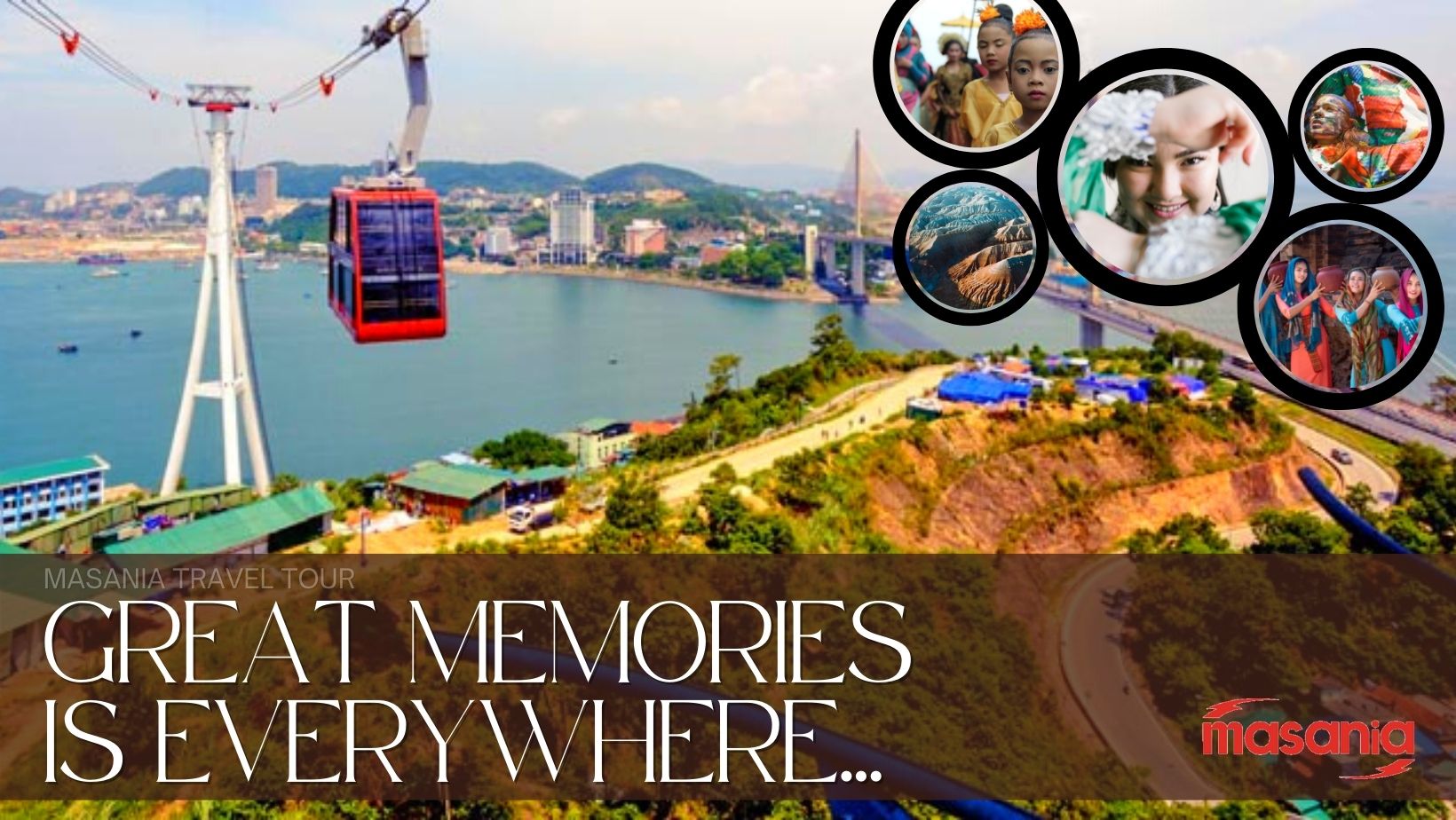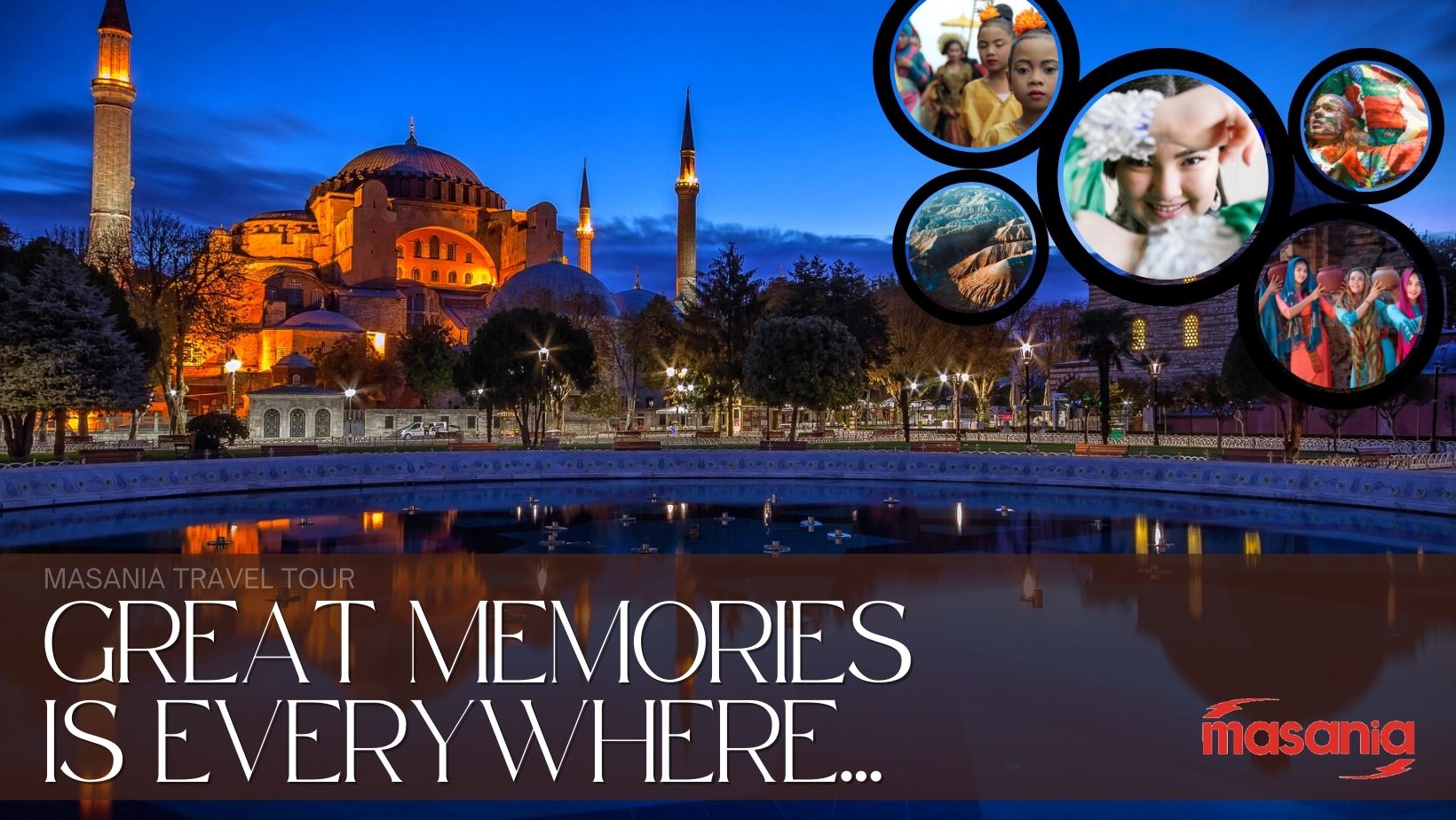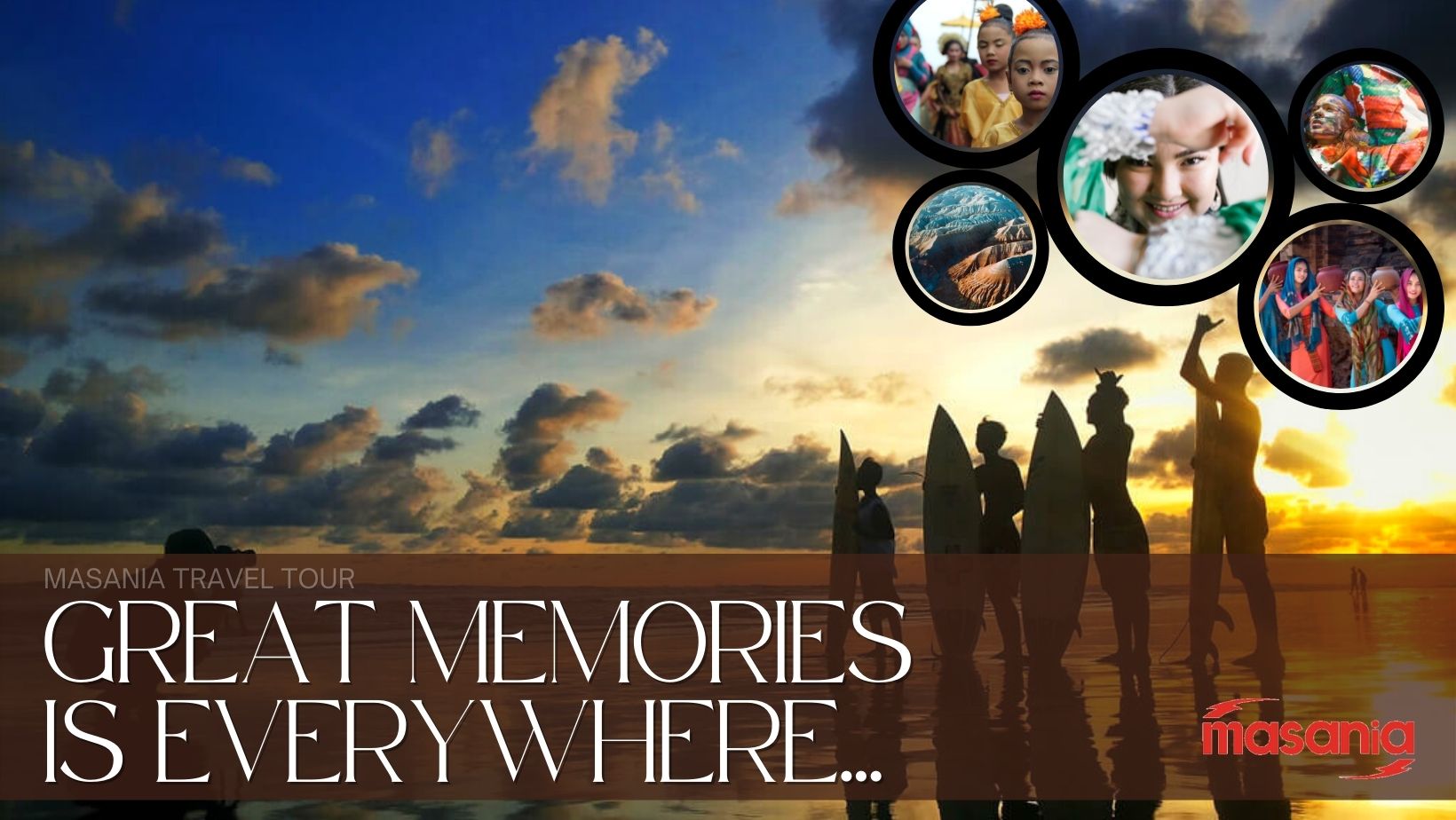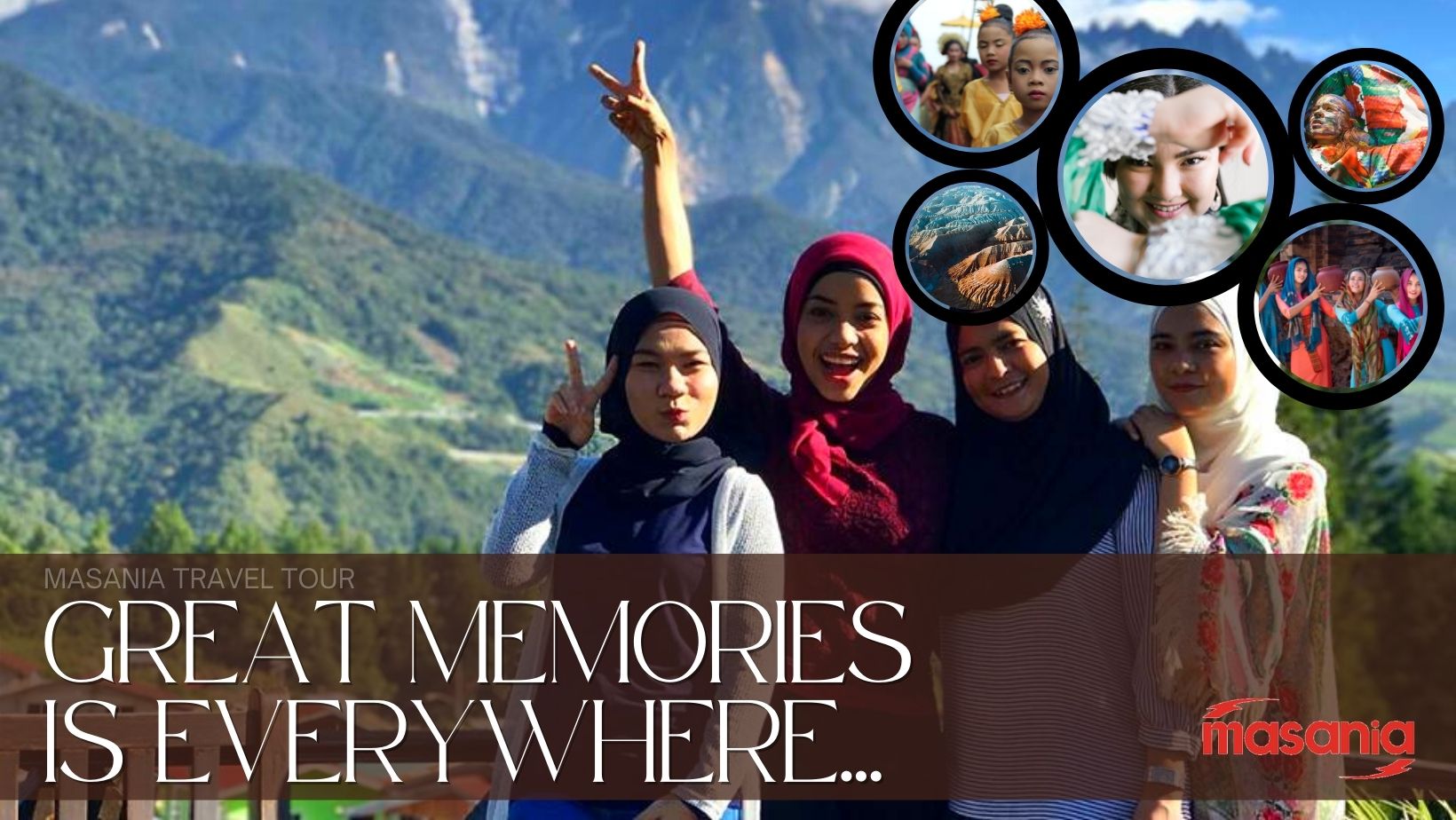 Resorts World to Launch New Genting Dream Cruise Brand from June 15 2022
Thanks To Our Satisfied Client and Customer For Giving Us To Serve You With Us.
"Booking through you was very easy and made our lives so much easier. I have nothing bad to say! Thank you for giving us tips and guidance before we left on what to bring and such, that was very helpful! Thanks again, Masania Travel."

We loved the tour you organized for us to Lumut with the boat trip. Thank you for everything and see you next year! Warm regards, from us. Thank you Masania Travel.

We traveled to Langkawi and Kuala Lumpur 4 Nights and 5 days. Masania Travel Holidays coordinated very well for customization of the trip. Got very prompt response in each step, which is the best part of our planning. the trip was very memorable and all friends enjoyed the tour. Malaysia trip with friends group
No one else in the industry offers our combination of quality hotels, small group size and culturally immersive itineraries for the tour price we charge. In fact, the most common refrain from our travelers is that they can't believe they received so much for what they paid. You may find what seems like a similar tour at a lower price with one of our competitors, but when you compare feature-for-feature, we believe it's clear our tour offers more value for your money. When it comes to local and international travel, high quality value can truly be the difference between a good tour and an incredible one.

Subscribe to our newsletter for your weekly dose of wanderlust